The Premier Remodeling Company for San Angelo, Texas
For many years … we've been making the remodeling dreams for West Texas homeowners come true. Whether you're in search of extra space or you're ready to put in that gourmet kitchen, CRC Remodel Pro is the company to call. Our contractors have decades of experience. Our A+ rating with the BBB is evidence that our customers come first.
We do everything, from kitchen and bathroom remodels to window installation, painting, roofing, room additions, and more. If you're searching for a contractor that combines design expertise with quality materials and meticulous workmanship, look no further. Call CRC Remodel Pro today!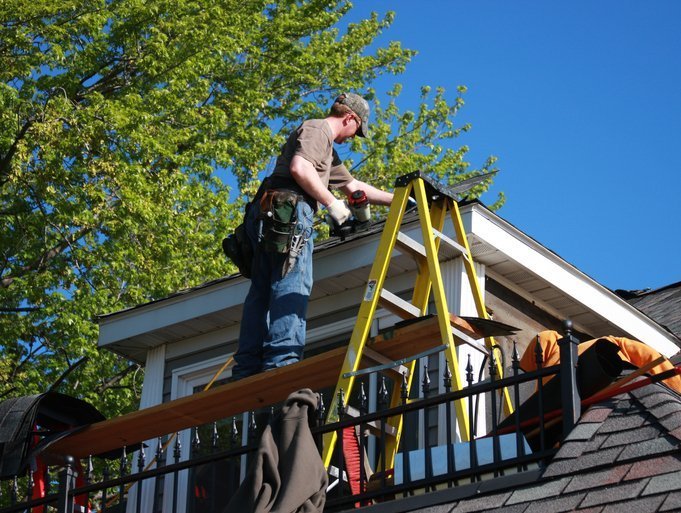 San Angelo's Favorite Remodeling & Roofing Contractors
Whether your primary goal for your remodel is a style upgrade, functional improvement, or energy efficiency, you can trust our professionals to get the job done right. We are part of the Climate Right Construction family of contractors and our team is dedicated to helping you fall in love with your home all over again. We invite you to get to know us better and see how we can make your remodeling dreams come true. Get in touch with us today and let's get started!