Complete Kitchen Remodels for San Angelo, Texas
Your kitchen is a place where memories are made. It is your space to cook, eat, entertain, help the kids with homework, share conversations with your spouse, chat with family and friends, and more. It only makes sense that you want your kitchen to look its best and function just as well. CRC Remodel Pro understands.
Turn to the kitchen remodeling experts of San Angelo, TX: CRC Remodel Pro. We've been remodeling kitchens for decades. We've seen trends come and go. We know what today's homeowners want and how to design and construct a kitchen that will stand the test of time. Whether your main concern is the inefficient layout or the dated cabinets, we can give you the kitchen of your dreams!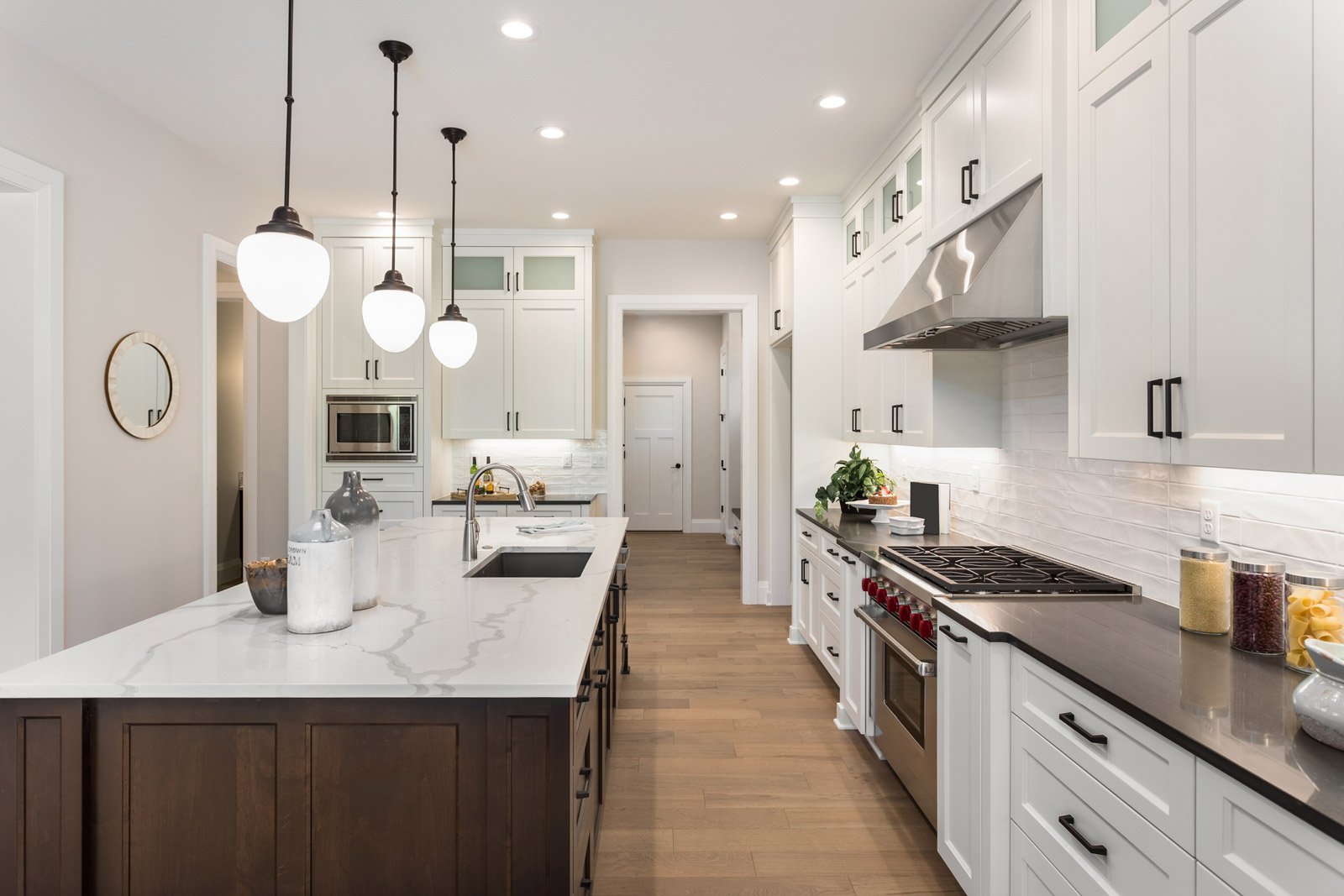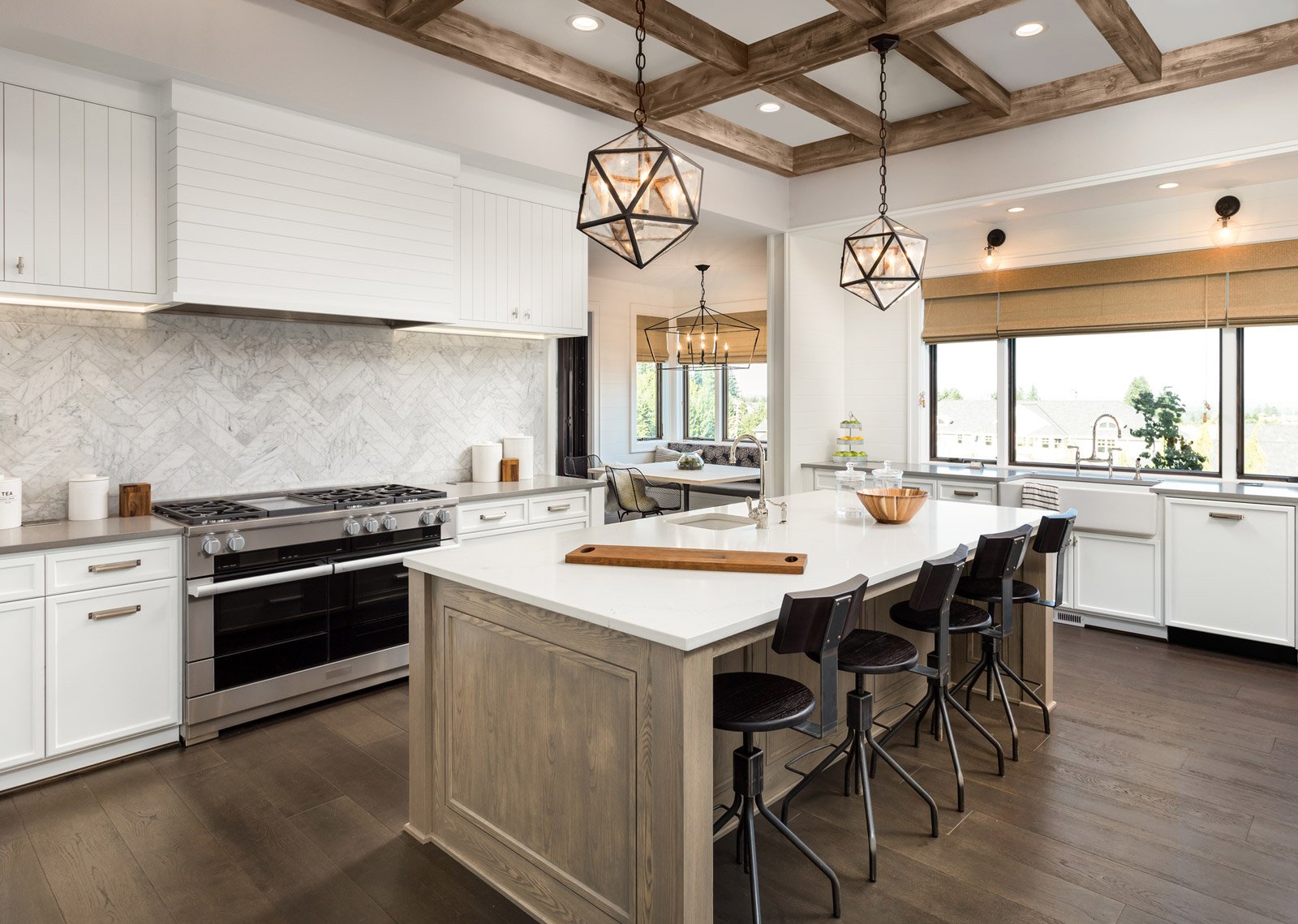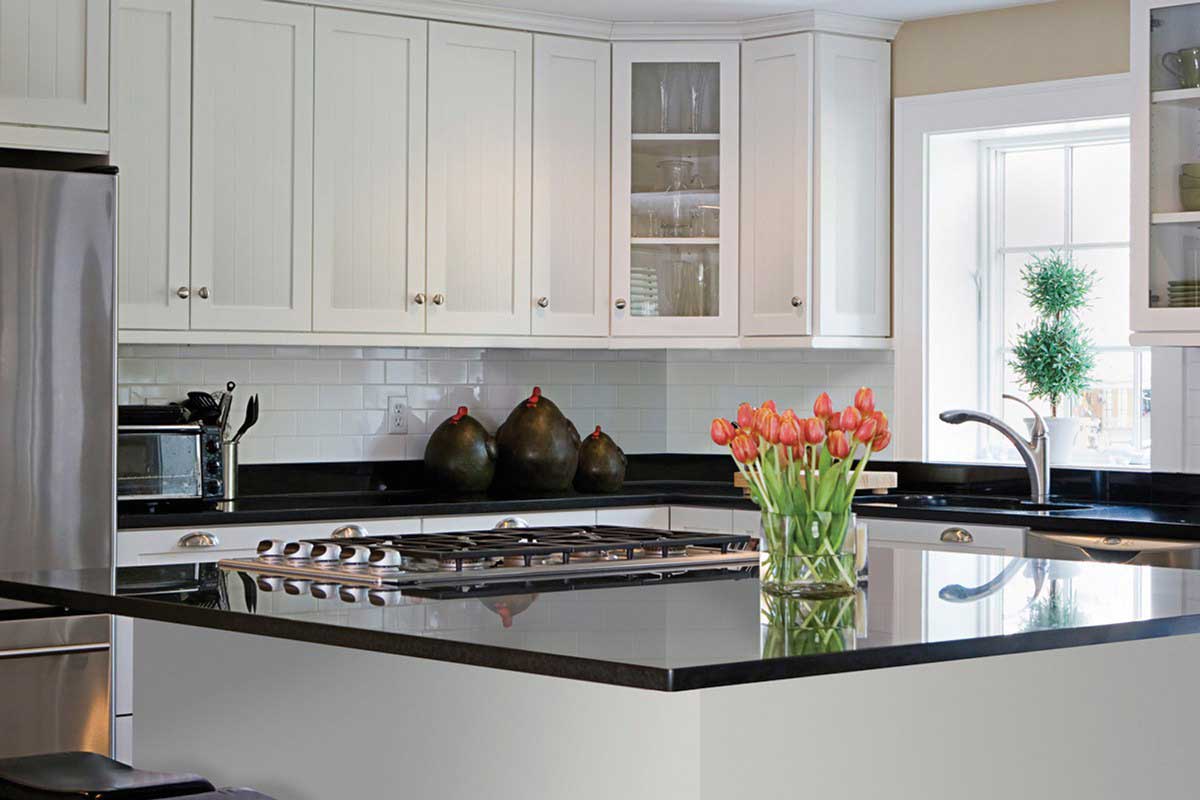 Let Us Help With Your Kitchen Remodeling Project
Your kitchen might have good bones – a working layout and plenty of storage – but questionable or outdated décor. Perhaps your kitchen isn't working on any level and everything needs to change. Whatever the case, our remodeling pros can give you the kitchen you want and need. Your kitchen remodel could be complex or simple.
Our commitment … you will be thrilled with the results!
We invite you to learn more about our kitchen remodeling expertise and how we can give you the kitchen you've always dreamed of. Let us know what your goals are and we'll build your kitchen to suit! Call us today to get started.
Reasons To Invest In Kitchen Remodel Projects
To Increase The Value – Kitchens are one of the rooms prospective buyers look at. The condition of the kitchen could make or break your sale. A newly remodeled kitchen that is up to date will help increase the value of your home and the marketability.
For Energy Savings – When you remodel your kitchen, there are ways you can save on energy costs. A new skylight to help bring in more sunshine or the use of energy-efficient appliances are some ways to help save money.
If It's Deteriorating – If tiles are broken, your countertop is peeling, your cabinet doors won't close properly it may be time to invest in a kitchen remodel.
To Make It More Modern – Whether you're finally ready to update your 50's kitchen or you saw some cool projects on a home improvement show, we can help make your kitchen dreams into reality. Maybe you'd like to add a breakfast bar or a gourmet kitchen with fancier amenities, our team can help.
Let us better accommodate the needs of your family. Contact us today!