Window Installation Services for San Angelo, Texas
New windows will enhance the appeal and efficiency of any home. Old windows give your house a dated look. And, drafty and inefficient windows can be costing you a fortune in monthly energy usage.
We do not sell a specific window product but install the product of YOUR choice. Our professionals provide honest, unbiased feedback on what windows best suit your needs and budget. Once selected, we ensure your windows are installed with the competence and trust you expect from skilled professionals. Unlike most window companies, if additional woodwork or painting is needed to give your windows the aesthetic appeal you desire, we can take care of all renovations and repairs at the same time.
Call us today to schedule a free consultation and estimate.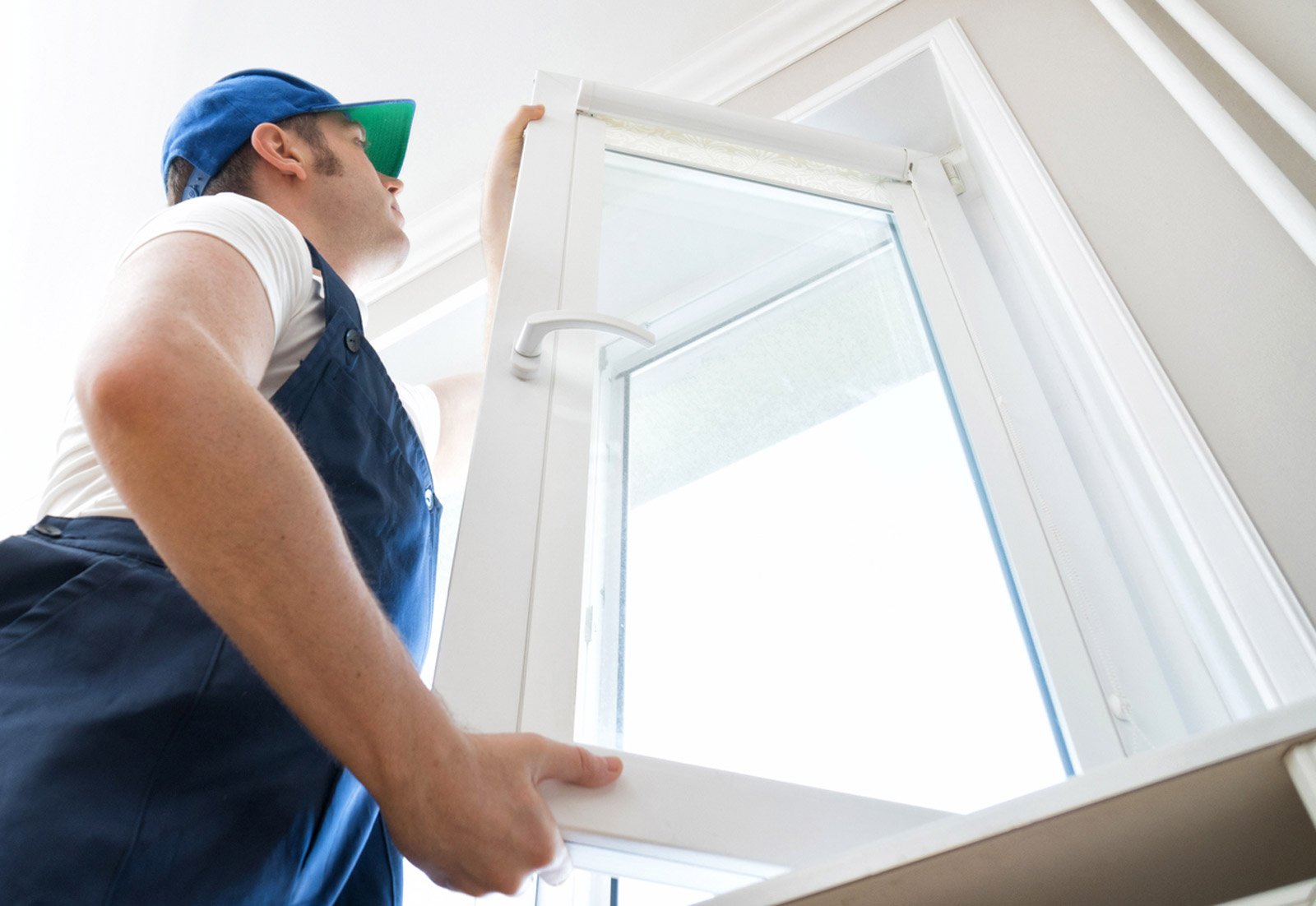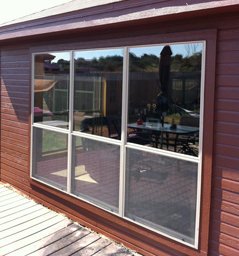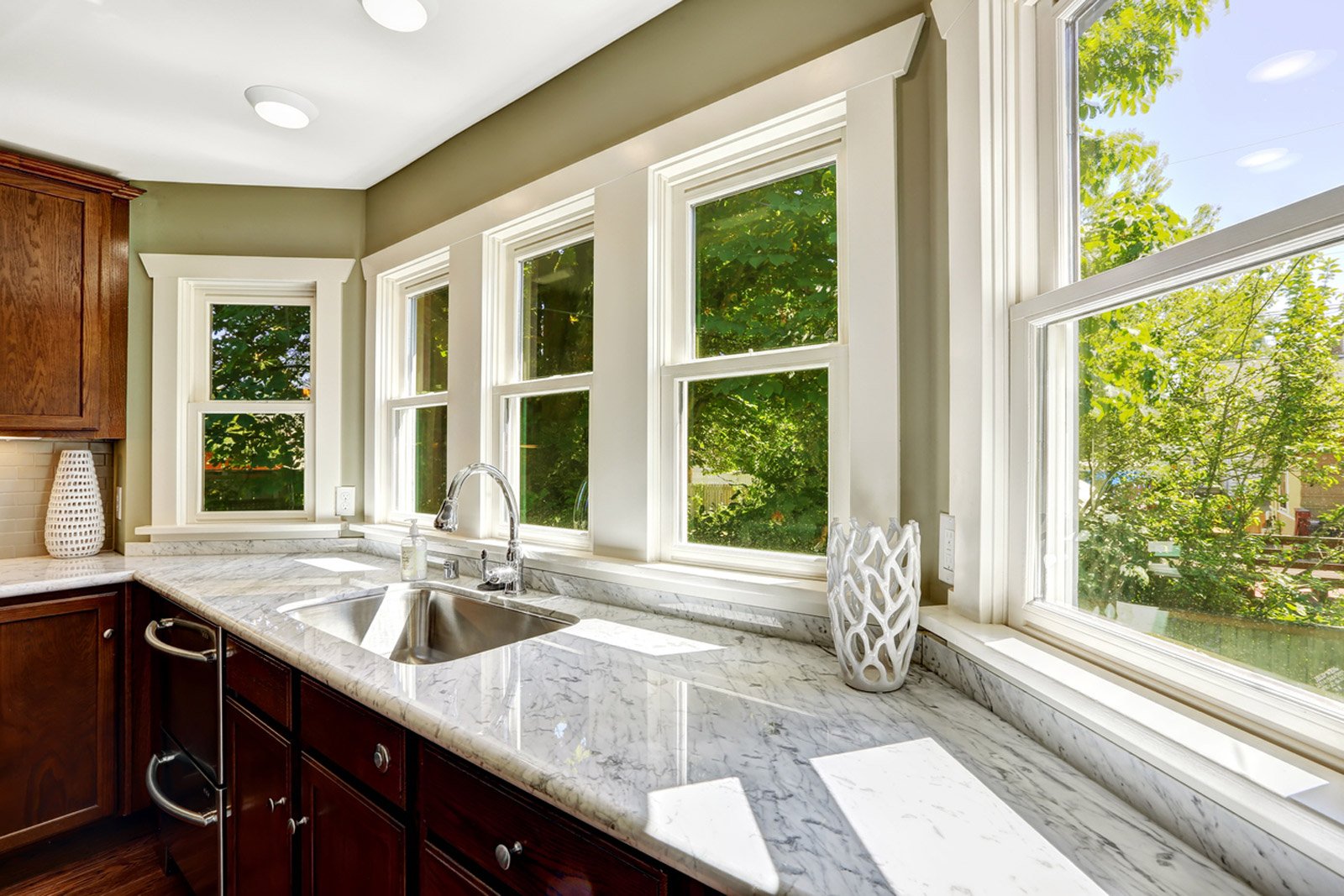 We Install Your Windows Right the First Time
When it comes to window installation, it makes sense to trust an expert. Our crew works quickly but carefully. You can expect that the windows we install will fit perfectly and be carefully sealed against the elements. They will look great and work well.
Why trust anyone else? The professionals at CRC Remodel Pro have been in the industry for decades. We are eager to show residents of San Angelo, TX what we can do!  Give us a call today to learn more about window installation!
Benefits of New Windows From CRC Remodel Pro
Save on energy costs. – New energy efficient windows can substantially reduce the costs that stem from heating and cooling.
Improve the comfort of your home. – New windows can ensure that the temperature of your rooms stay where you like them. They will prevent the loss of warm or cool air depending on your preferences.
Improve the natural lighting and view. – Fresh new windows and glass will allow more sunlight and a clearer view of your yard.
UV protection. – New windows will prevent excessive ultraviolet rays from damaging the interior of your home.
Noise reduction. – Installing new windows can provide a better seal, reducing outside noise from entering you home.