About Our Contractors Serving San Angelo, Texas
If you've been searching for the most professional remodeling service in the San Angelo, TX area, look no further!
The team at CRC Remodel Pro are proven professionals who take pride in putting customer's needs first. With hundreds of satisfied customers and a reputation built upon years of excellence, we strive to earn your trust and your continued loyalty.    Our business is locally-owned and -operated.
What sets us apart from other contractors in the area is our customer-first attitude. Our jobsite is your home. We understand this and respect it. You're going to be enjoying our work for years, hopefully decades. Because of this, we bring our best work to every job, and we pull out every stop to ensure your satisfaction.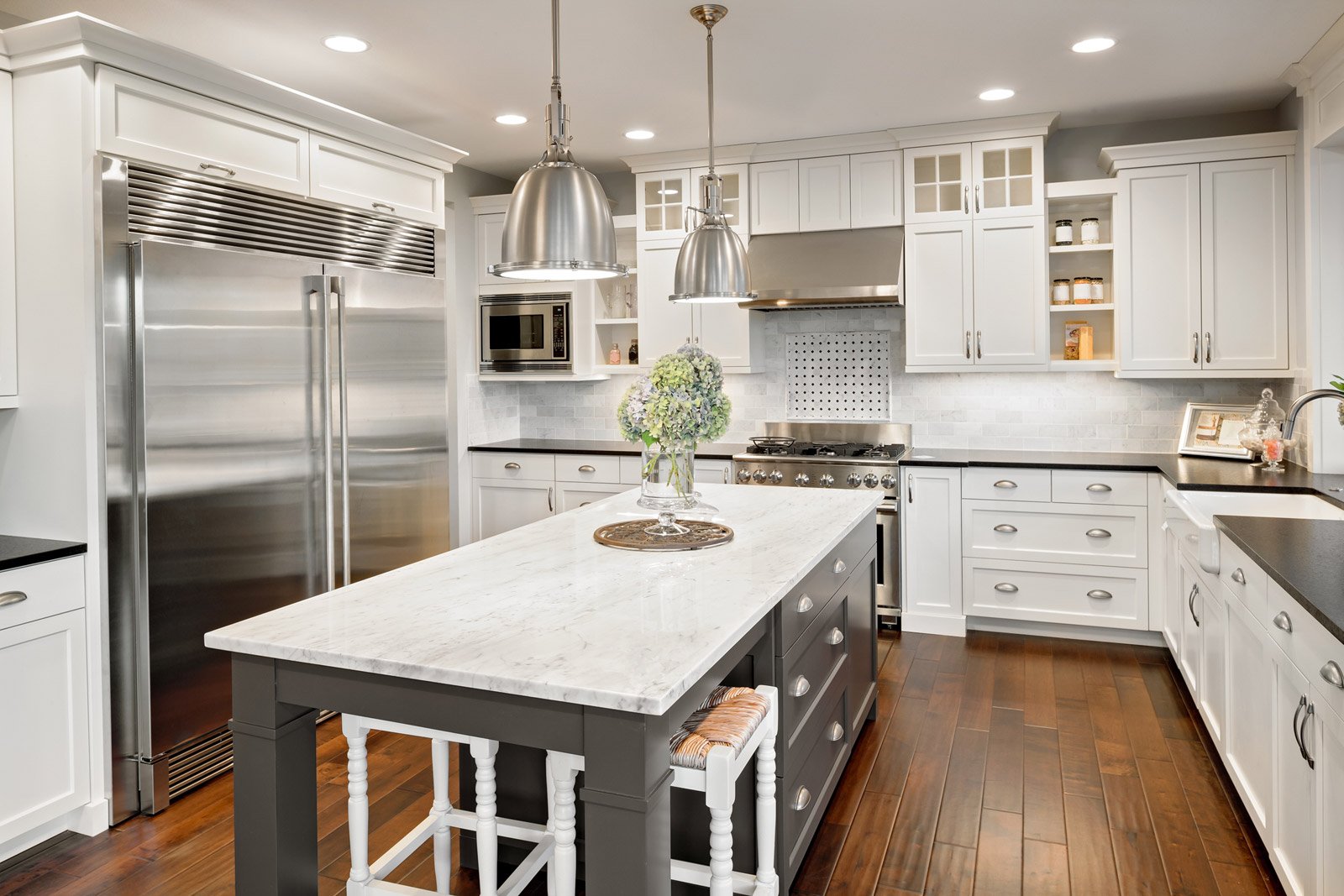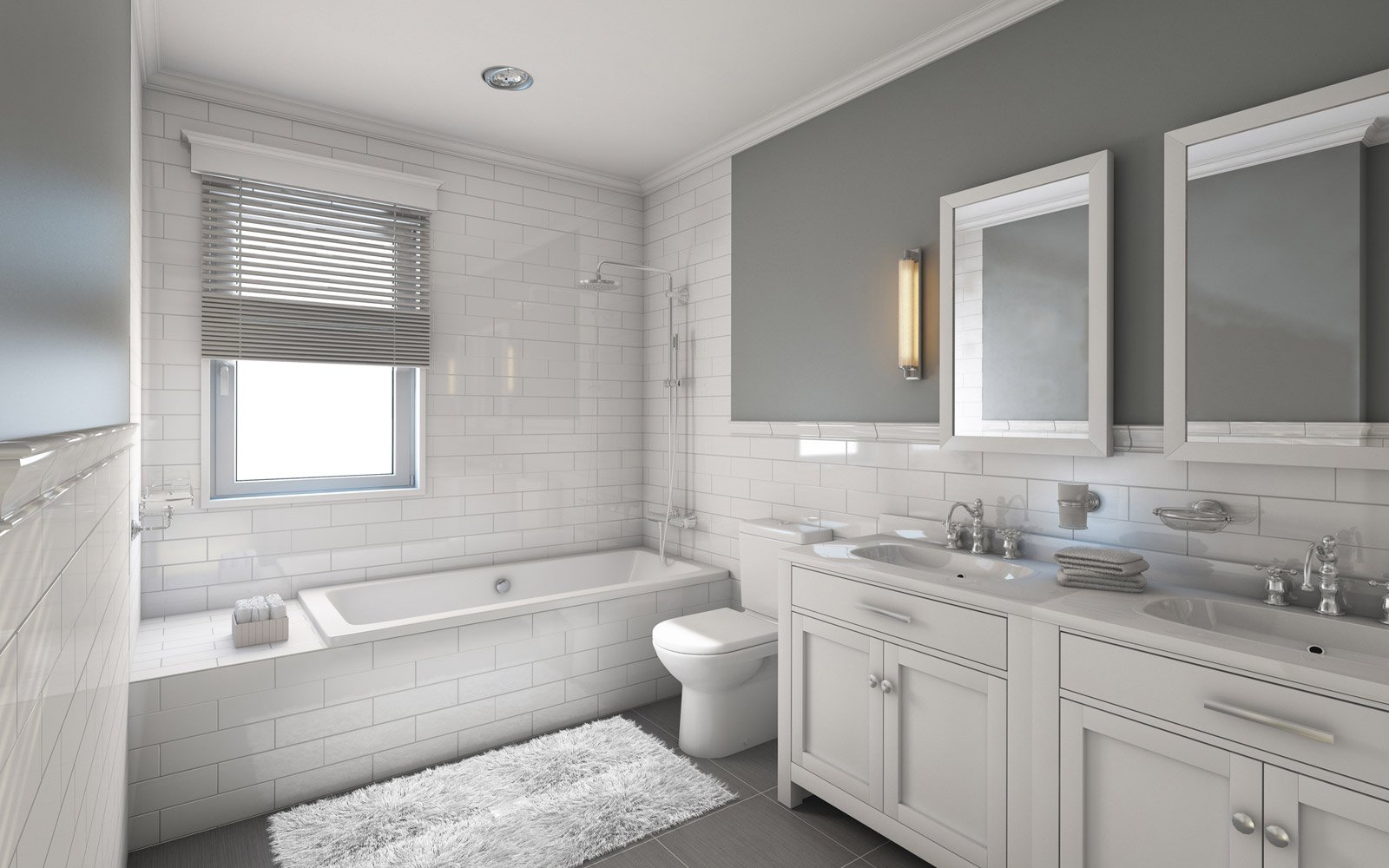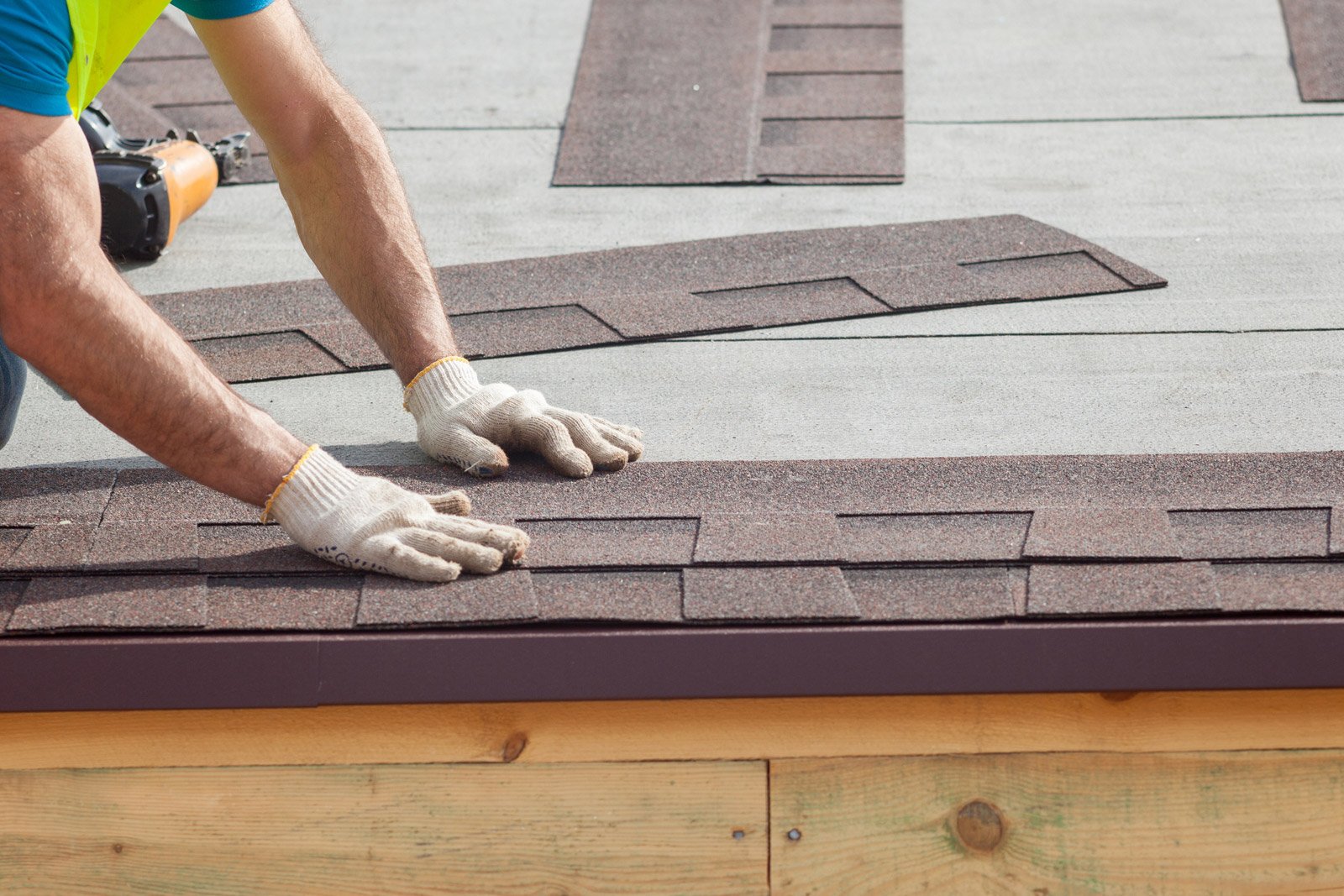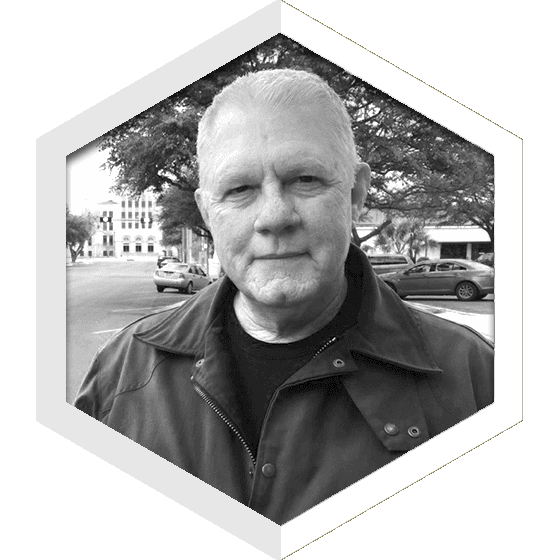 David Nowlin - General Contractor
CRC Remodel Pro is part of the Climate Right Construction family of businesses. All of these businesses were founded by David Nowlin, a talented contractor with over a quarter-century of experience. David has expertise in everything from window installation to kitchen and bathroom remodeling, and he's developed a number of successful businesses to ensure that local homeowners get exactly what they want.