Expert Bathroom Remodels for San Angelo, Texas
Your bathroom is the place where you go to escape from the world and to get ready to face it. From relaxing bubble baths in the evenings to getting the whole gang ready in the mornings. It's essential that your bathroom have the space to meet your needs combined with thoughtful touches to satisfy your wants.
We're here to make that happen. In San Angelo, TX, homeowners have been turning to us many years for bathroom remodels because they know that we're the experts. Our team at CRC Remodel Pro has years of experience taking bathrooms apart and putting them back together again. Whether you're completely gutting the space or just making a few key updates, you can trust us with the job!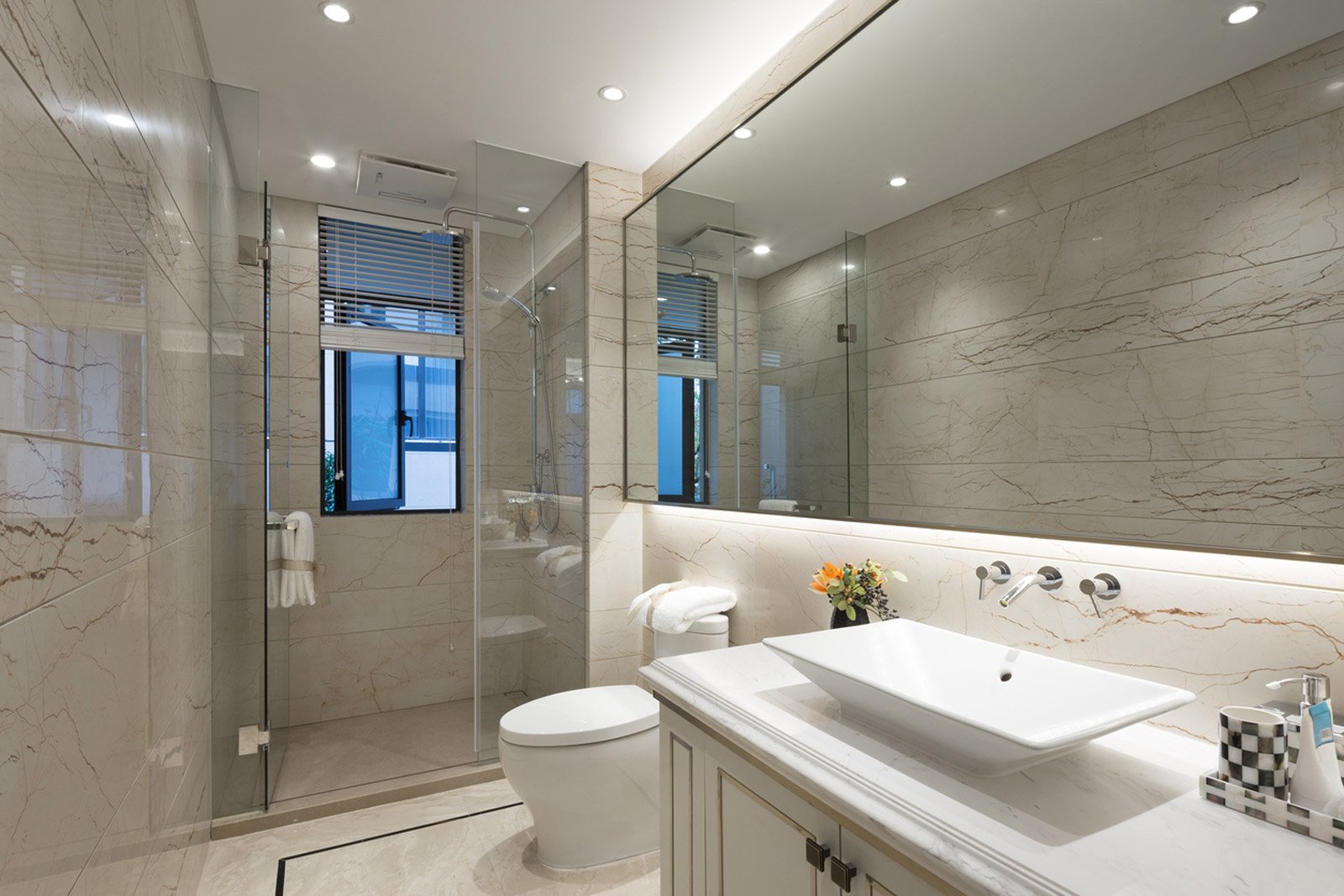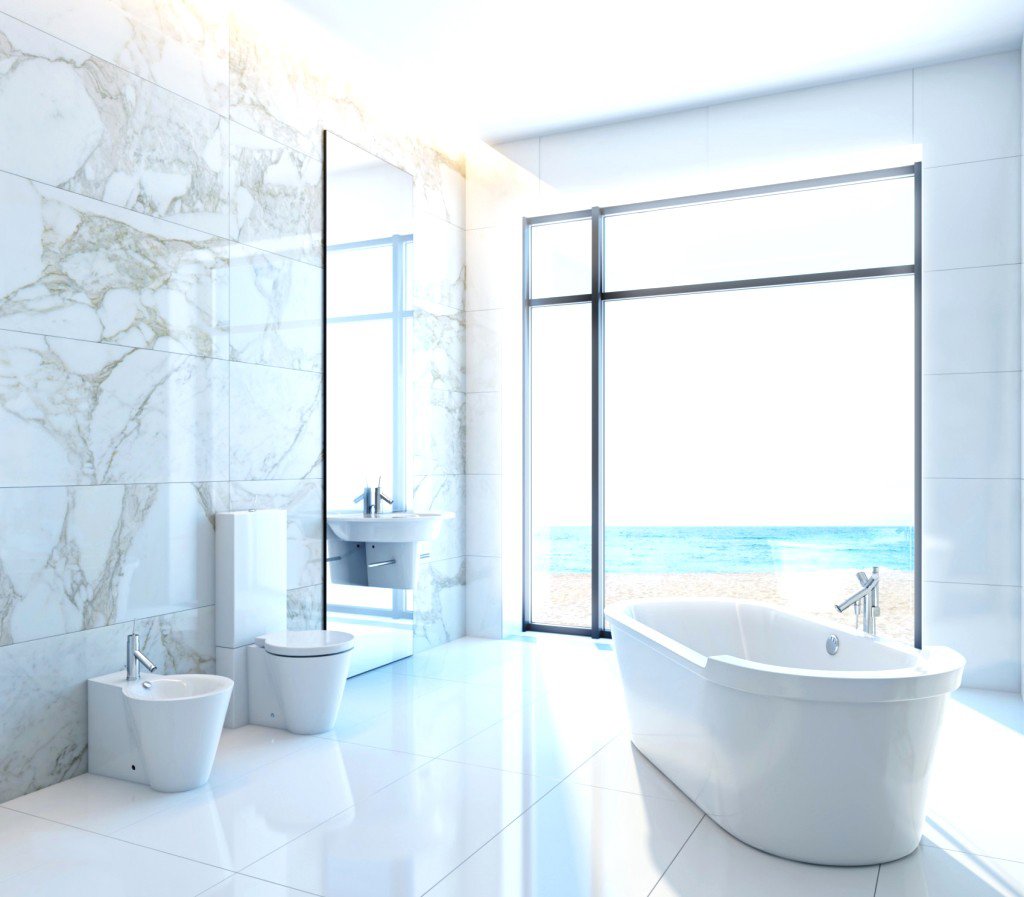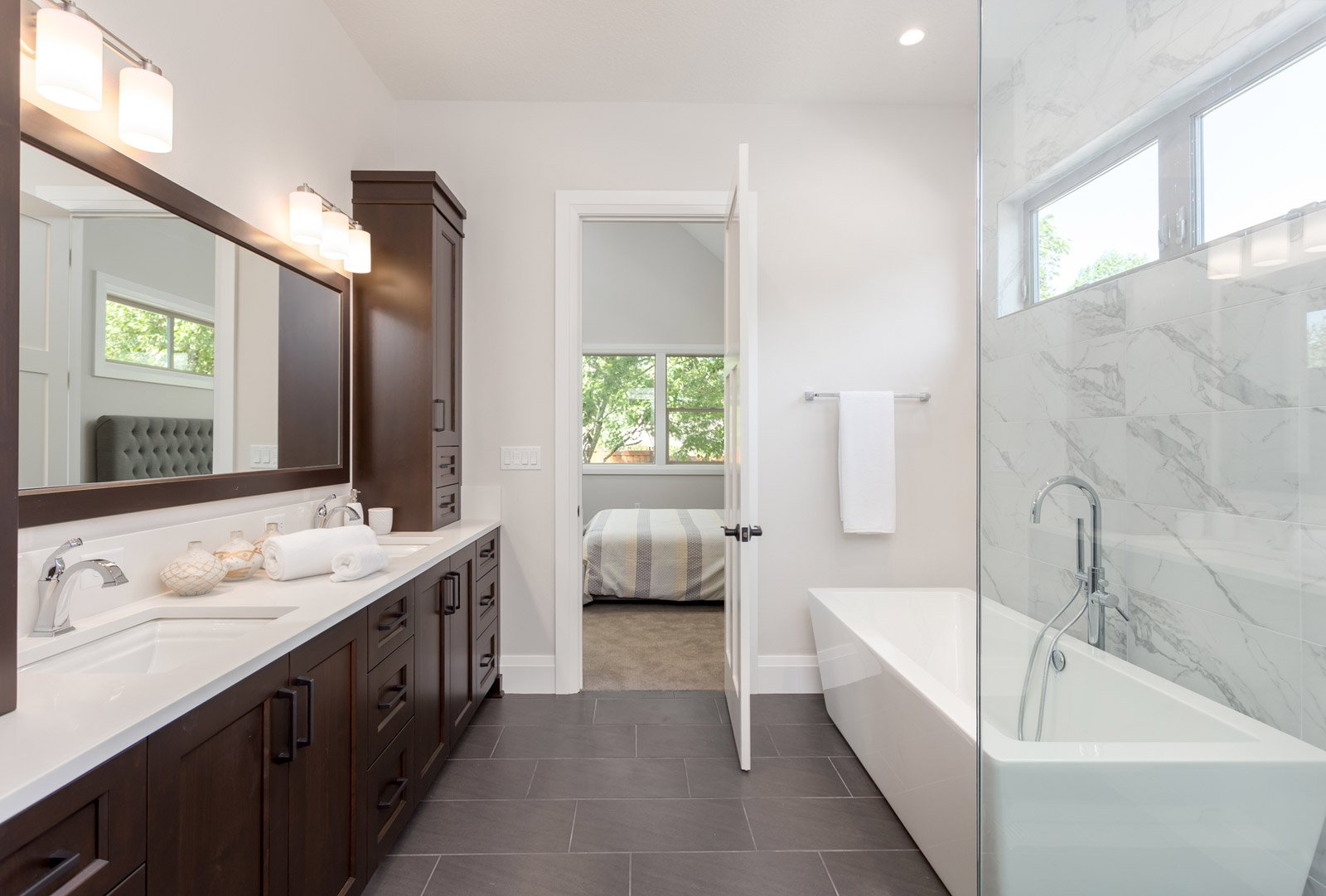 We Can Help With Your Bathroom Remodel
You might think that you can handle a bathroom remodel yourself, but we'd urge you to reconsider. Vanities, countertops, sinks, and other fixtures can be heavy and unwieldy, especially if you have to get them up the stairs or into a small space. Plumbing is tricky to get right and disastrous if you get it wrong. Laying down tile might look easy, but it's painstaking, laborious work, and you'll be staring at any mistakes you make for years to come.
Instead, leave everything to us. We'll sit down with you to get to know your goals and learn more about your expectations. We can help you add more storage, install low-flow fixtures, give your bathroom a fresh new design, and more!
Reasons To Invest In Bathroom Remodel Projects
Need to update an outdated bathroom. – Whether you have just moved into a new house or you've been there for years and are finally ready to cross something off your to do list, a bathroom remodel can help update an outdated space. With new fixtures, you may even be able to save money as newer products have been proven to be more efficient.
Fix plumbing problems. – Sometimes it's easier to knock down a wall to get directly at the plumbing in order to fix it or replace it entirely. If this is the case for you, it's a good idea to use this opportunity to remodel your bathroom.
Increase the value of your home. – Not only will a new bathroom look good, but it will help increase the value of your home as this is a good selling point if you were to sell.
Give us a call today to learn more about our bathroom remodeling expertise. We look forward to working with you!