Experience Painting Contractor Serving San Angelo, Texas
New paint brings life to dull and drab surfaces, gives the exterior of your home charming curb appeal and even brings a fun design element to any room in your home. It is the first impression and the most lasting impression, which is why it makes sense to call the professionals at CRC Remodel Pro.
Our team treats the small jobs with the same respect we treat the large jobs—all are important to us because we know they are important to you. If the job takes one day or one month, we won't leave anything undone and will strive to ensure a clean, neat jobsite throughout the process.
We greatly appreciate your business and look forward to providing you with a free consultation and estimate.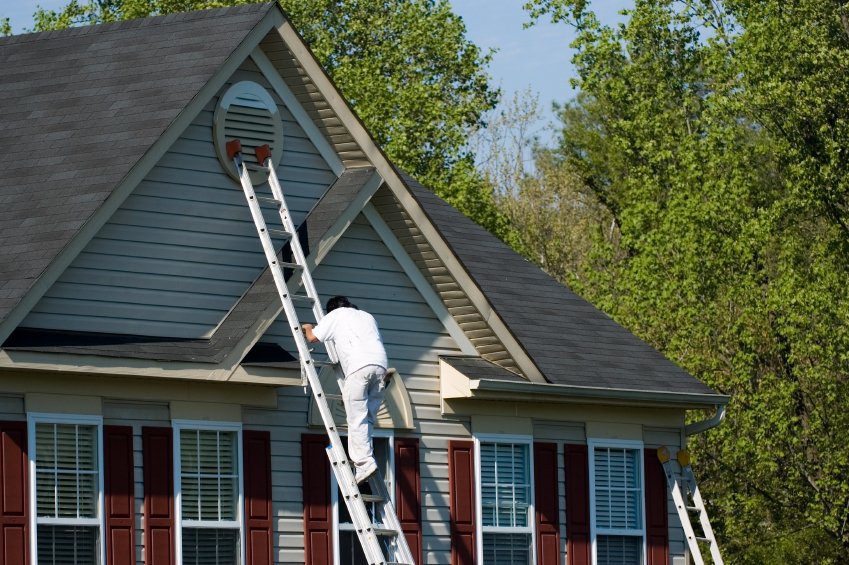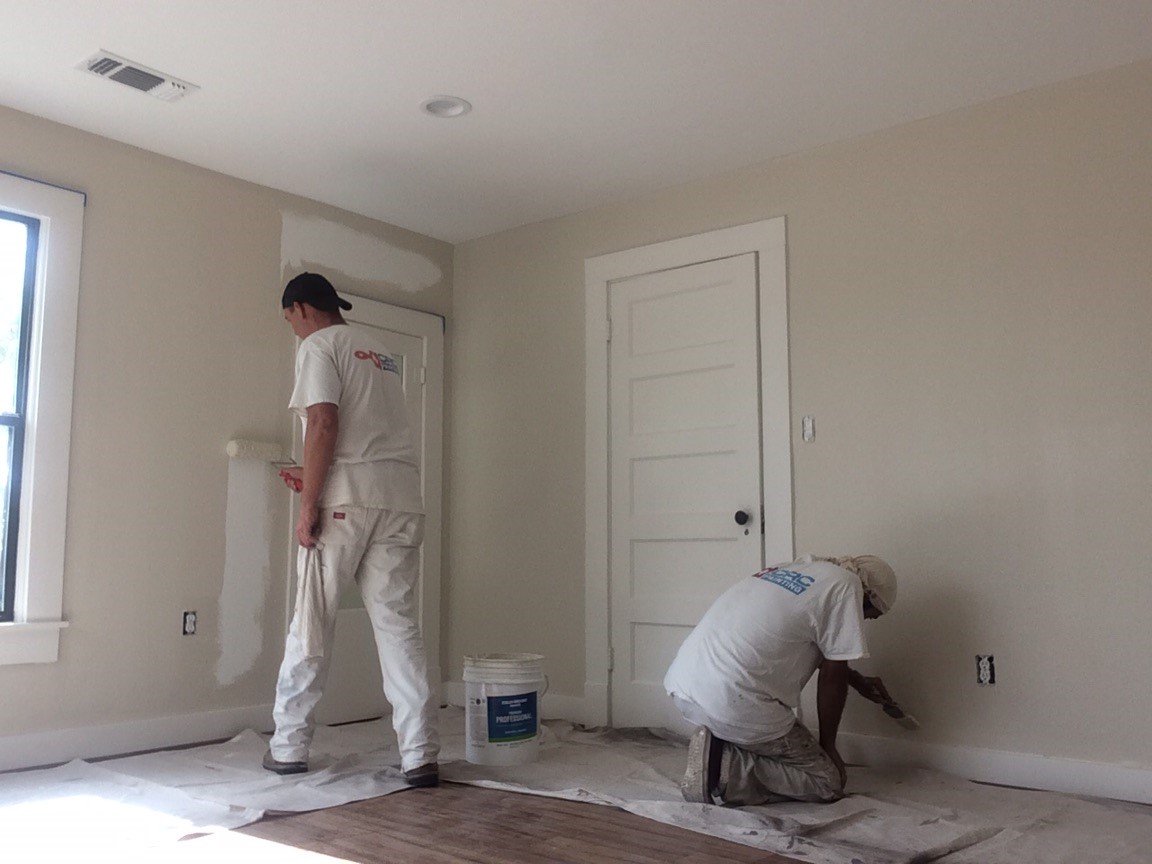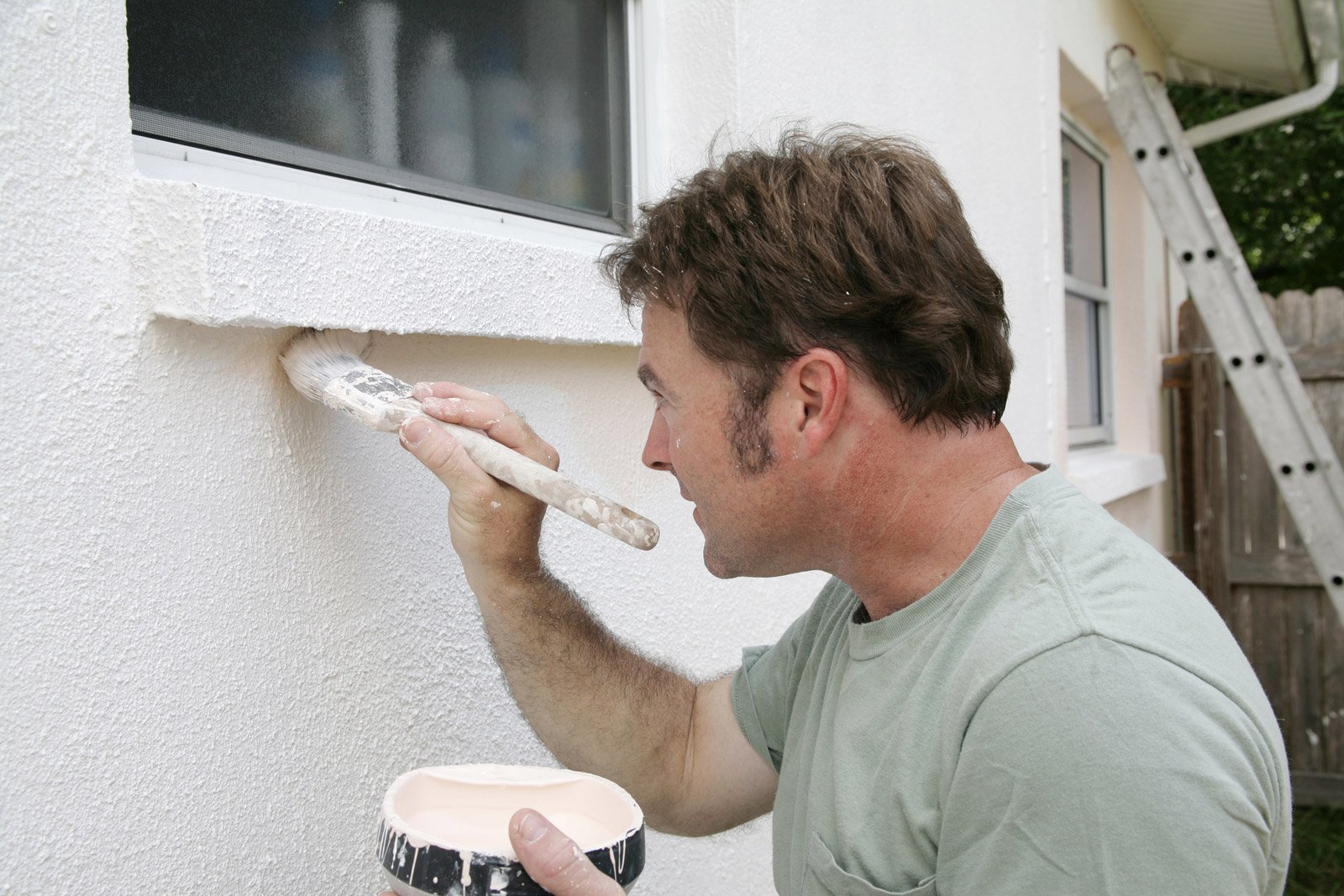 A Good Coat of Paint Adds the Perfect Finishing Touch
When you choose us as your remodeling contractor, you can trust that our painting services will be more than you expected. We work efficiently, with no spills, drips, or missed spots. We take extra care to prepare the surface to be painted while protecting other personal property, ie furniture, carpet, and wall hangings.
Bedroom, bathroom, living room or exterior—let us give your home a fresh new look. We are eager to understand your goals and give you exactly what you desire. Make the smart choice and call in the best painting contractors in San Angelo, TX.
Benefits of Our Professional Painting Services
Professional quality equipment & crew. – We use the best equipment and resources to ensure that our professional team gives you the best results and final product.
Wealth of experience and knowledge. – With a growing list of satisfied customers, we have seen everything that this industry can throw at you and have delivered results that are second to none time after time.
Stress free preparation and cleanup. – We handle every aspect of the painting process to make sure that you have the best experience possible and can simply just enjoy the final product.
Efficiency. – Our team has all the tools to get the job done quickly and save you as much time as we can.
Safety. – We take every step possible to ensure that no safety or quality standards are not met. This gives you the peace of mind knowing that your home is in perfect living conditions.
Call CRC Remodel Pro today to discuss your next painting project.