We Are San Angelo's Trusted Roofing Contractor
When you speak metaphorically about the work it takes to provide shelter for yourself and your family, you don't talk about "keeping a floor beneath your feet" or "walls around your arms." No, you talk about "keeping a roof above your head." That shows just how important the roof of your home is and how essential it is to keep it in good repair.
The roofing contractors of CRC Remodel Pro are here to help. Proudly serving San Angelo, TX, we can repair and replace residential roofs of nearly all shapes and sizes. We specialize in working with composition shingle and metal roofs.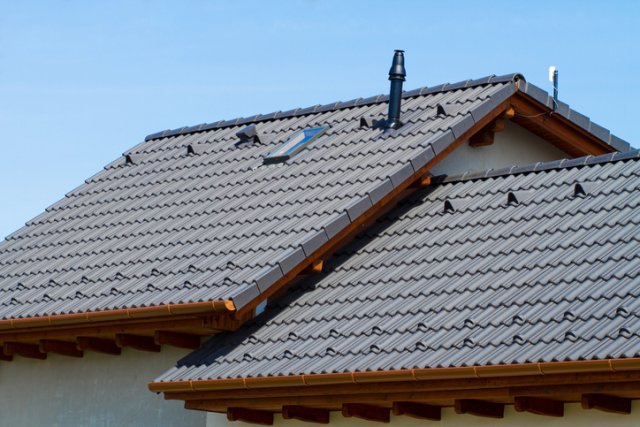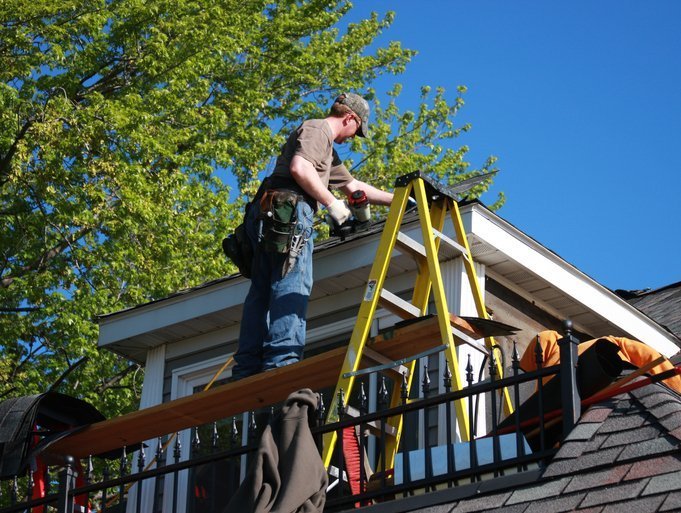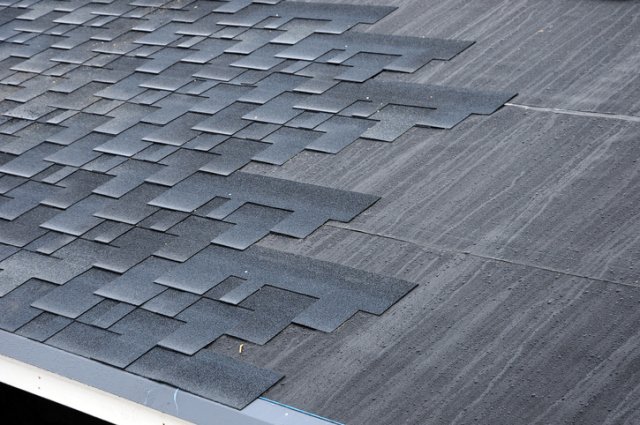 Roofing Repairs and Replacements
Does your roof need repairs or complete replacement? You will get an honest opinion and options from our experts. Rest assured that we put your needs first and help you maximize your investment. We don't make unnecessary recommendations and we work closely with insurance companies for your benefit. 
Metal roofs are becoming more popular. We can explain the difference in metal roof costs, color options, and insurance savings.
Unlike most roofing contractors, we also repair water-damaged fascia board and siding, and patch and paint walls and ceilings damaged by leaks to look brand new. Why go through the hassle of dealing with multiple contractors when you can call our team to take care of all your roofing needs and repairs for one cost? We make it easy. Call us today to schedule an honest evaluation.
Our Roofing Contractors Can Help With Hail Damage
Strong storms often rip through the San Angelo, TX area. Sometimes these storms bring along hail which can damage many things in its path. No matter the size of hail, it can damage your roofing. Hail can leave dents in roofing shingles causing them to become dislodged and causing problems during future storms. After a storm, it is important to look for signs of roof damage like shingles on the ground. Even though you may not see anything on the ground, you may want to get up on your roof to find any trouble areas. For assistance, our roofing contractors can assist you. We will check for problems created by hailstorms and offer you the best solution for repairing and replacing your roof. Contact us today for more information or to set up services!